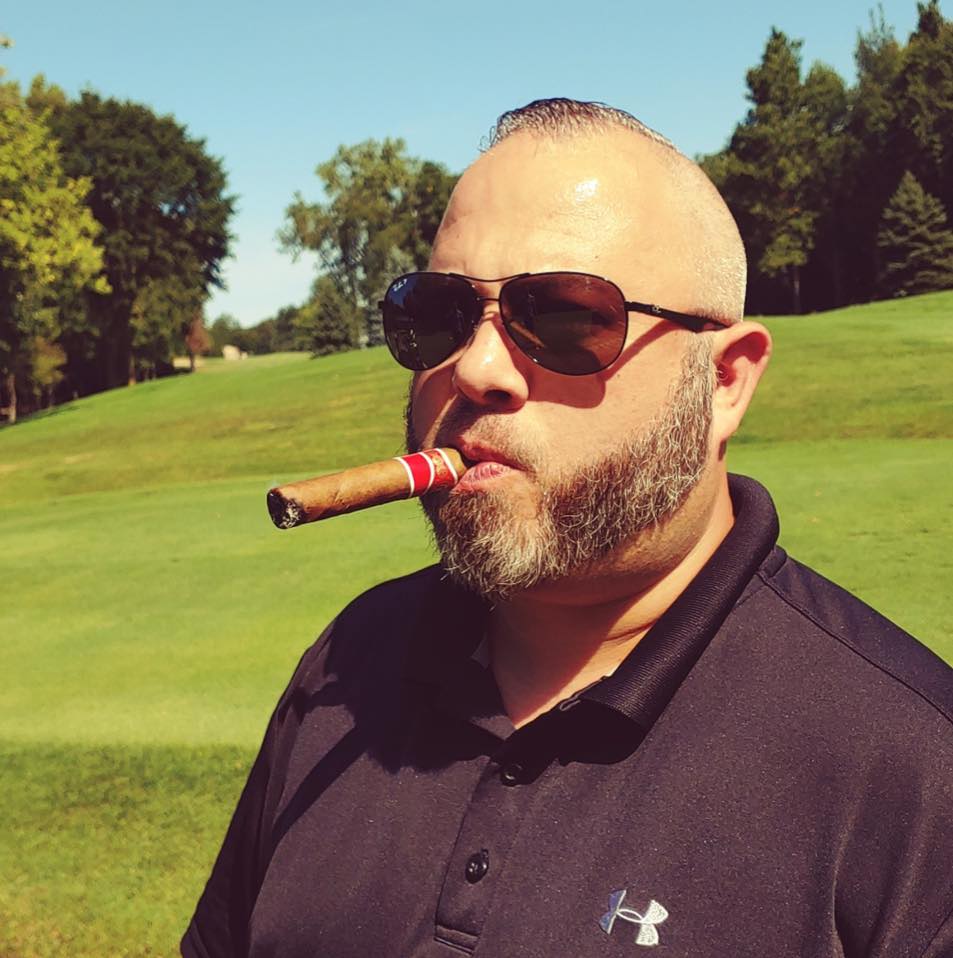 About Us
My name is Adam Harvey, aka Harvbo. I have been collecting cards and sports memorabilia since I was 8, when my father would take my friends and I to the local book store to buy packs of sports cards. We were quickly hooked, the images popped off the cardboard showing our favorite players in action that we watched at home and in the arenas. As time went on, we walked, rode our bikes, and start driving to card shops and card shows without the assistance of our parents. The amount of people we would meet at the shows and shops were great.
Then, in 2003, I started grading my collection with Beckett Grading Services (BGS). I was getting so many Gem Mint grades, that people started to ask if they could send me their cards to get graded, and this is where my passion for Harvbo Cards began.
Fast forward to 2019, I started my company with the intent to help people grade cards through Professional Sports Authenticator (PSA). Grading is a science these days, with the higher grades fetching 2-3 times or more the value of the raw ungraded card. I provide a 3rd party service which saves the customer money by submitting cards in bulk to PSA. After an overwhelmingly successful first year of Harvbo Cards submissions, the company was approved as a PSA Dealer and approved as an Official PSA Group Submitter. In 2022, I received notice that we received Elite Dealer status, a milestone that is earned by the large number of items submitted by Harvbo Cards. My hope is to continue this growth every year!
I take great pride in handling everyone's cards as if they were my own. There are no employees here, just me. I personally inspect and prep every card for grading, including all delivery to and from grading services, then back to you, the customer.  I hope my services provide a less complicated, not to mention cheaper, way for other collectors like myself to submit and grade their cards for preservation, and to help increase the value of their collections.